The Aylmer & East Elgin Agricultural Society is a volunteer-based non-profit organization that is no longer just about the fair. We have our main events (Truck & Tractor Pull and Fair) and other events that take place on our grounds. These events serve to supply our community with fun and exciting entertainment. The fairgrounds also provide rental opportunities for fundraisers and winter storage. Volunteer hours are available for any students as well as anyone interested in helping out.

Come out and join our Agricultural Family!

ABOUT THE AYLMER FAIR
There are so many unique events at this years Fair! Click the link below to view entire schedule and prize book.
Aylmer Fair Prize Book
COME SEE OUR GROWING MURAL!
Some text here about the location of where the mural is being displayed.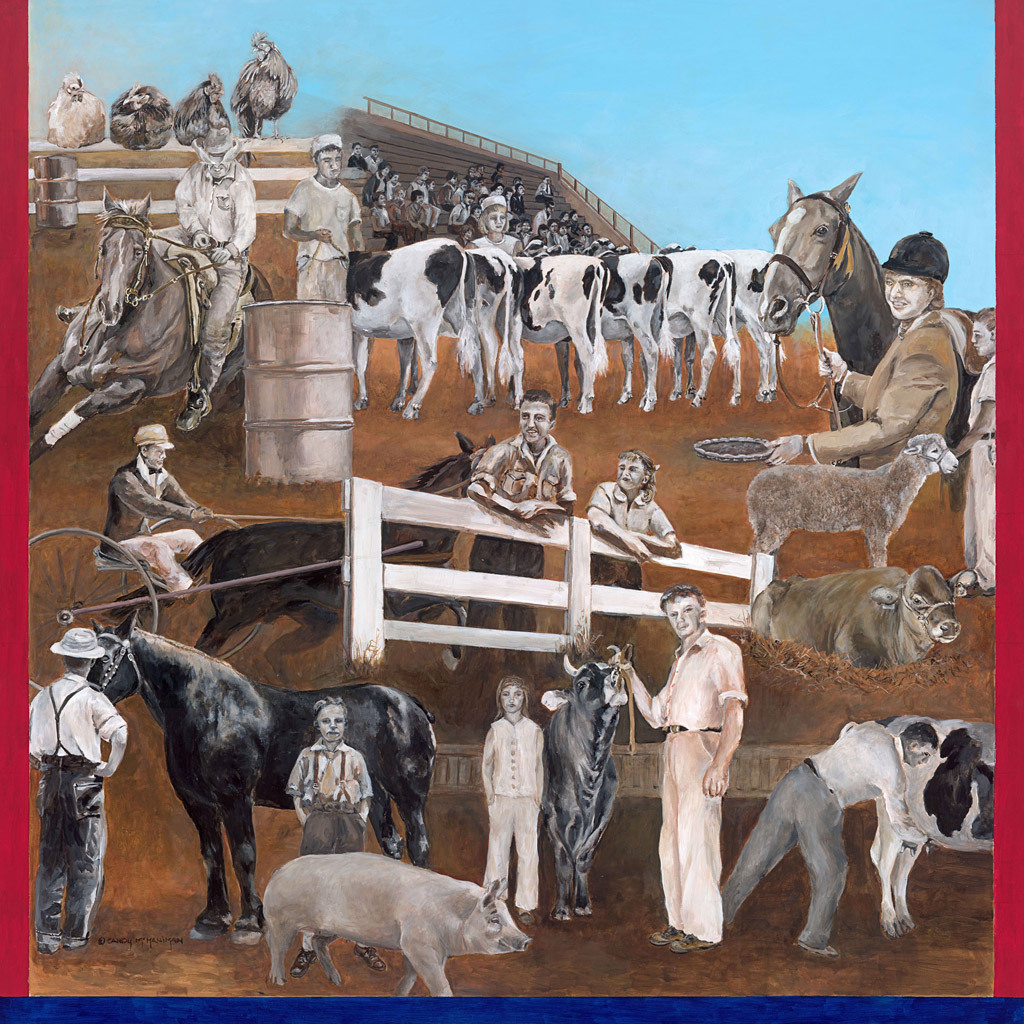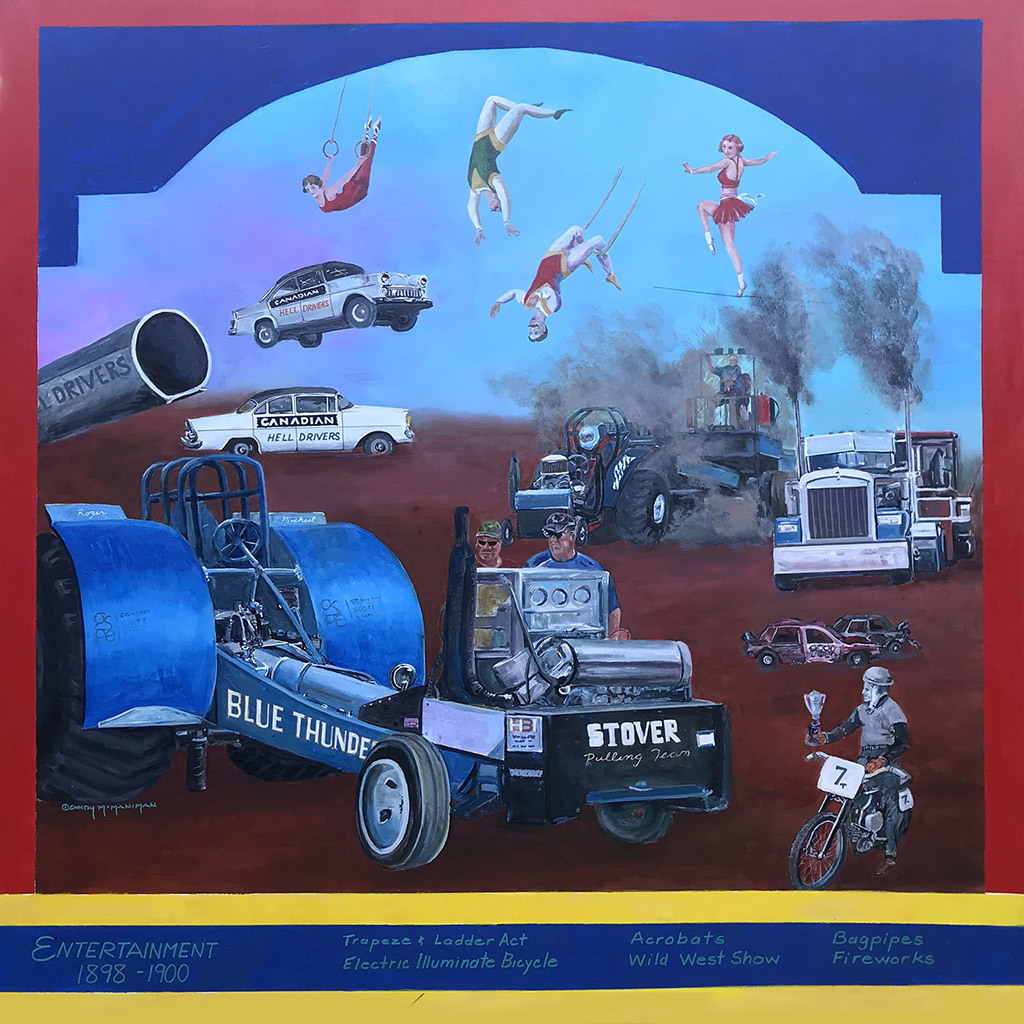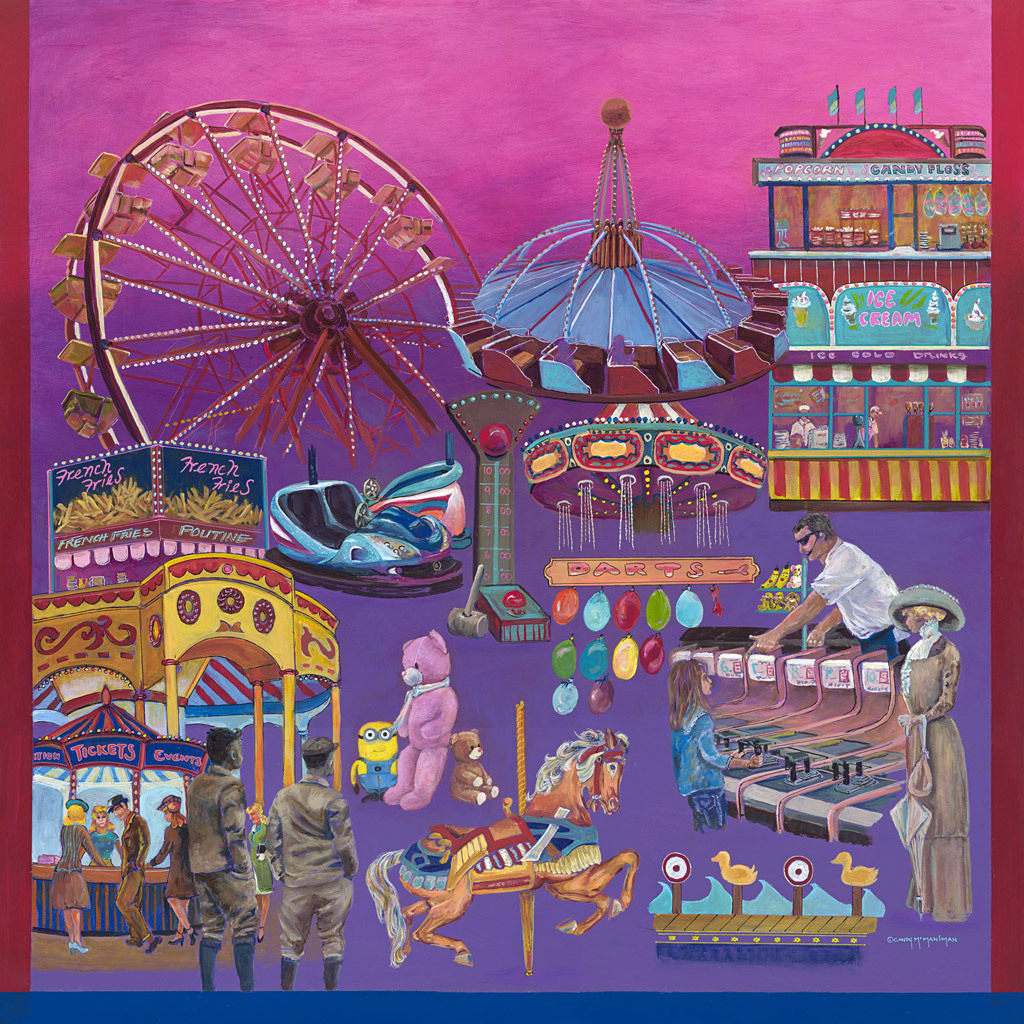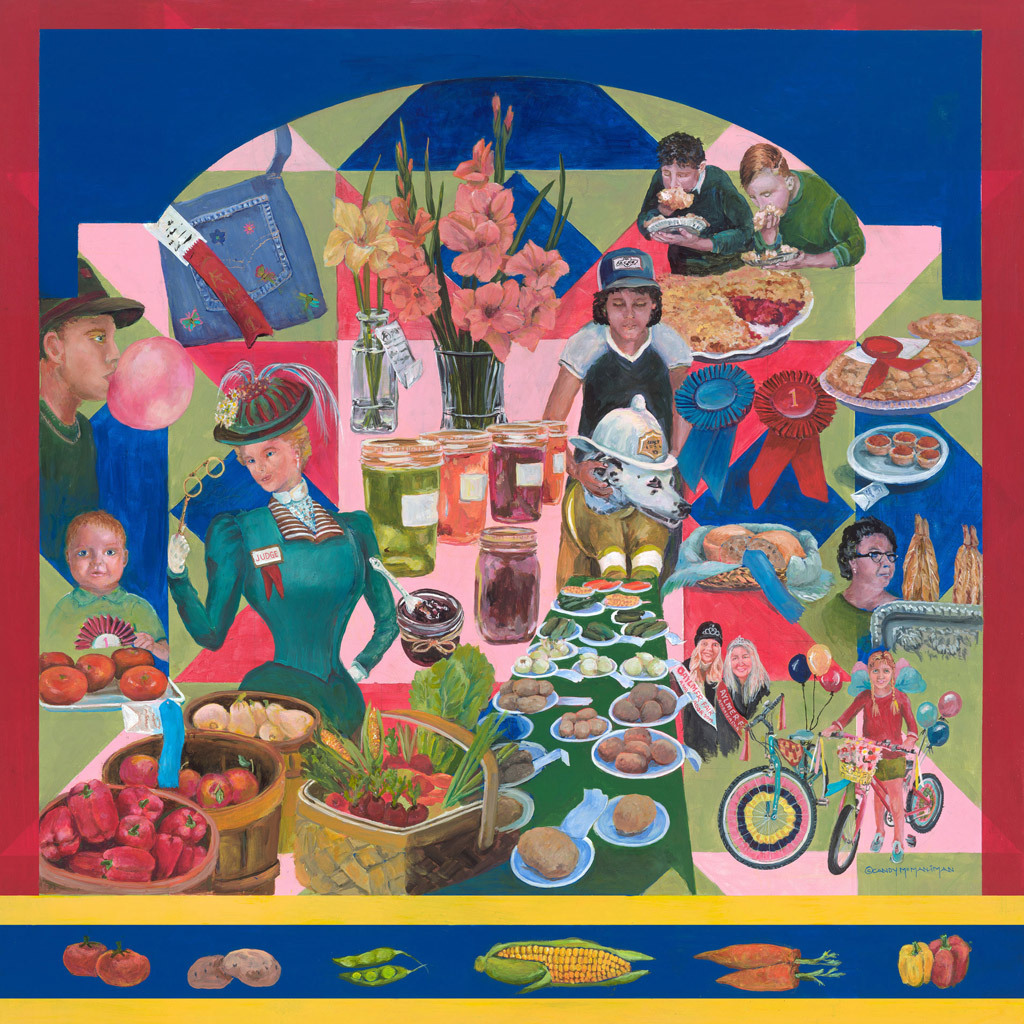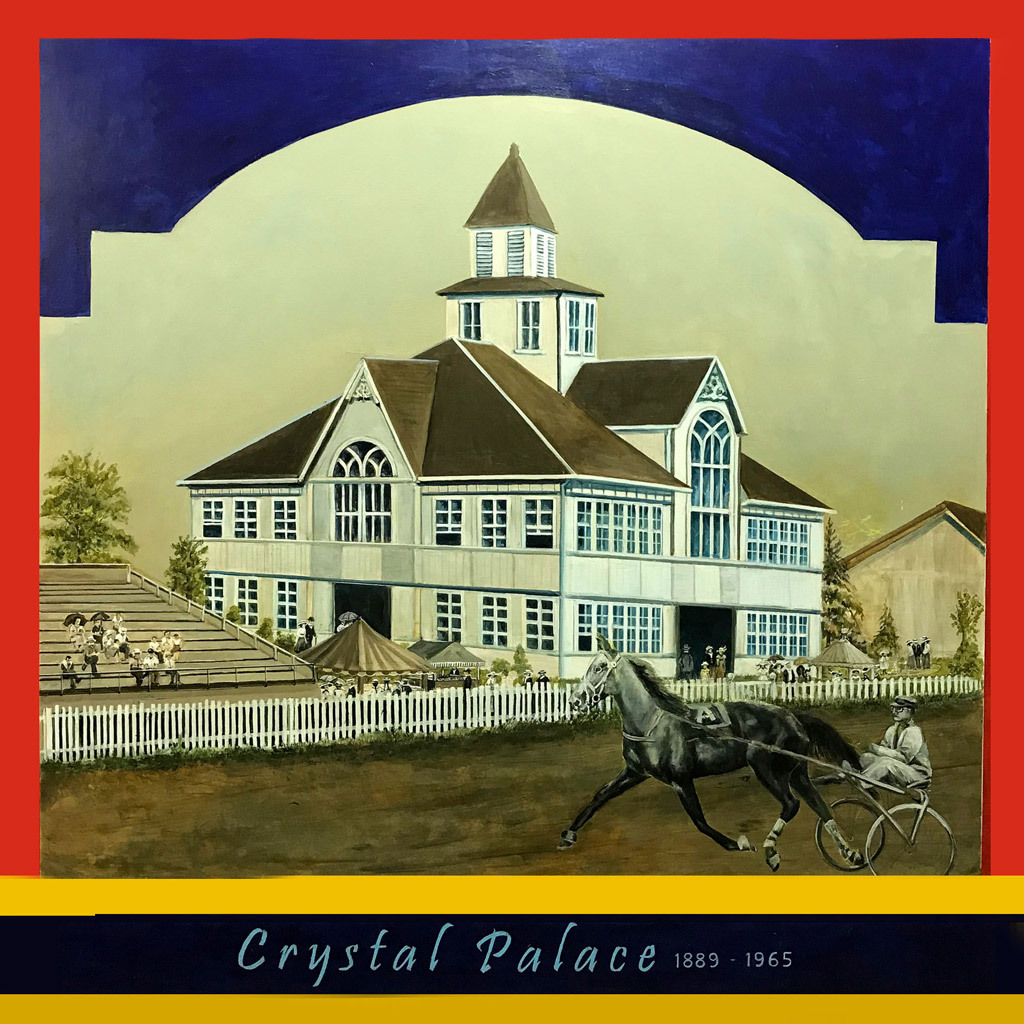 Through volunteer work, the Aylmer & East Elgin Agricultural Society is proud to preserve and promote the importance of agriculture in our society.
Learn More